Alfred Homann
Born in 1948, Alfred Homann was a multi-award-winning Danish architect and designer. He graduated as an architect from the Royal Danish Academy of Fine Arts in 1976 and after spending some years as a student working with different Danish and American Architects, he founded his own Copenhagan studio in 1978.
Simplicity, clarity, and logic were always the most important parameters for Homann, and his keen eye for details is evident in everything he designed. Homann created furniture and lighting, as well as architectural projects at museums, railway stations, private residences, and public buildings – always with great precision and thoroughness.
In 1987, Homann established a studio in the United States in addition to his Copenhagen Studio. He travelled the world giving lectures and presentations in the USA, Japan, Russia, and Europe. Homann was acknowledged with multiple international awards during his career for both design and architecture. He died in 2022 at 74 years old.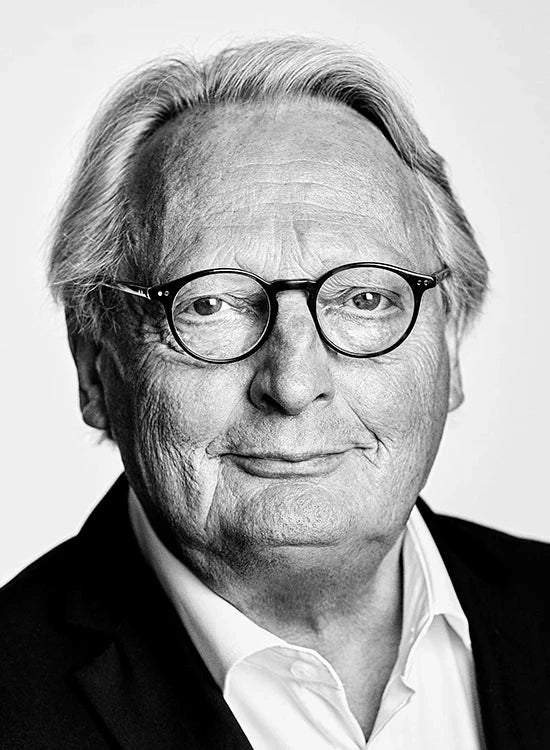 Curations by Alfred Homann