Armadillo Handmade Rugs
Designed in Australia

Armadillo is founded on ethics as well as aesthetics.
Rugs are made with natural materials and sustainable processes, and for each rug purchased, 10% net profits are donated towards educational, healthcare and environmental initiatives, including full funding of the KVM School in India attended by many of their artisans' children.
Accent and area rugs provide luxe texture for spall spaces.
Handcrafted from natural fibers including jute and wool.
Handmade in India under Fair Trade standards.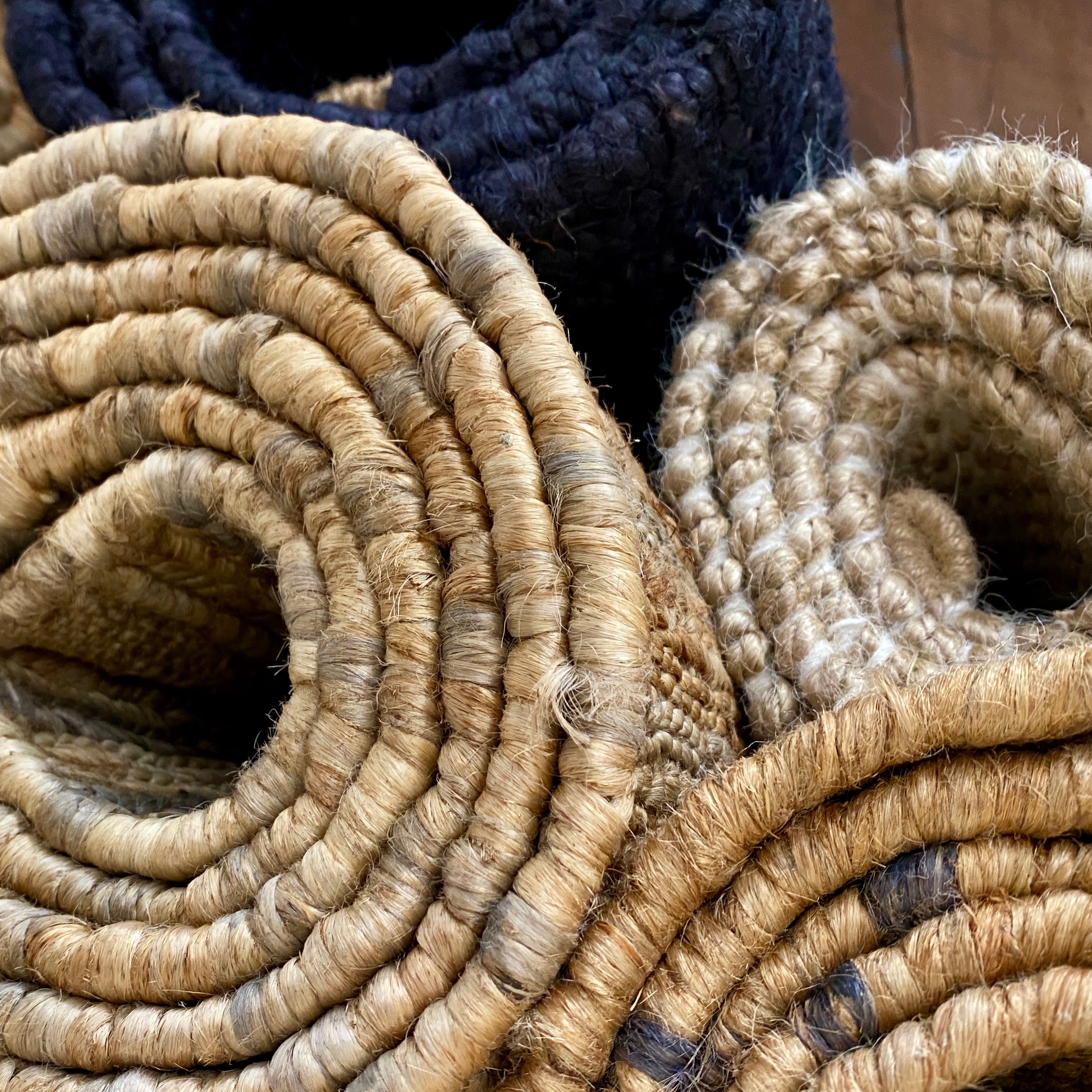 Curations by Armadillo Handmade Rugs