Caroline White
Caroline White is an artist based in New Jersey and creator of Grayson White Ceramics.
Her style is unique, her pieces adorned with paint splatters and drippy glazes making each one an art piece in and of itself. Her line is functional yet beautiful in design.
"Most of the inspiration behind my work stems from knowing that every piece made will leave the studio and become an essential part of someone's daily routine. Every piece is made with purpose, representing how I choose to move through life: appreciating the simple moments and unexpected touches of beauty and complexity."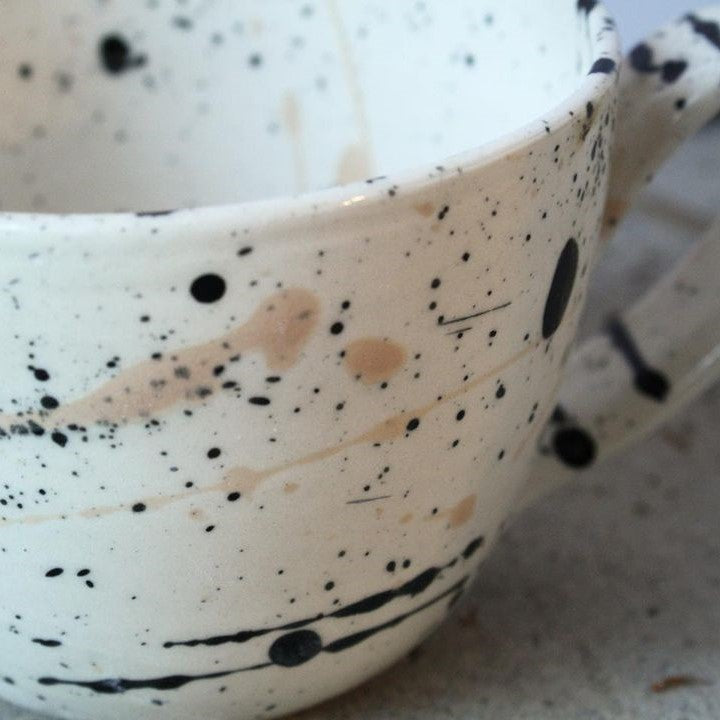 Curations by Caroline White