Hudson Made Skincare
Andes, New York
Farm to body natural skincare.
Genderless, multi-use, vegan, eco-friendly.
Hudson Made sources many of their products and ingredients within 200 miles of the Hudson Valley area in the effort to support local economies.
Products are free from synthetic compounds or toxic chemicals and instead use flowers, vegetable oils, minerals and essential oils.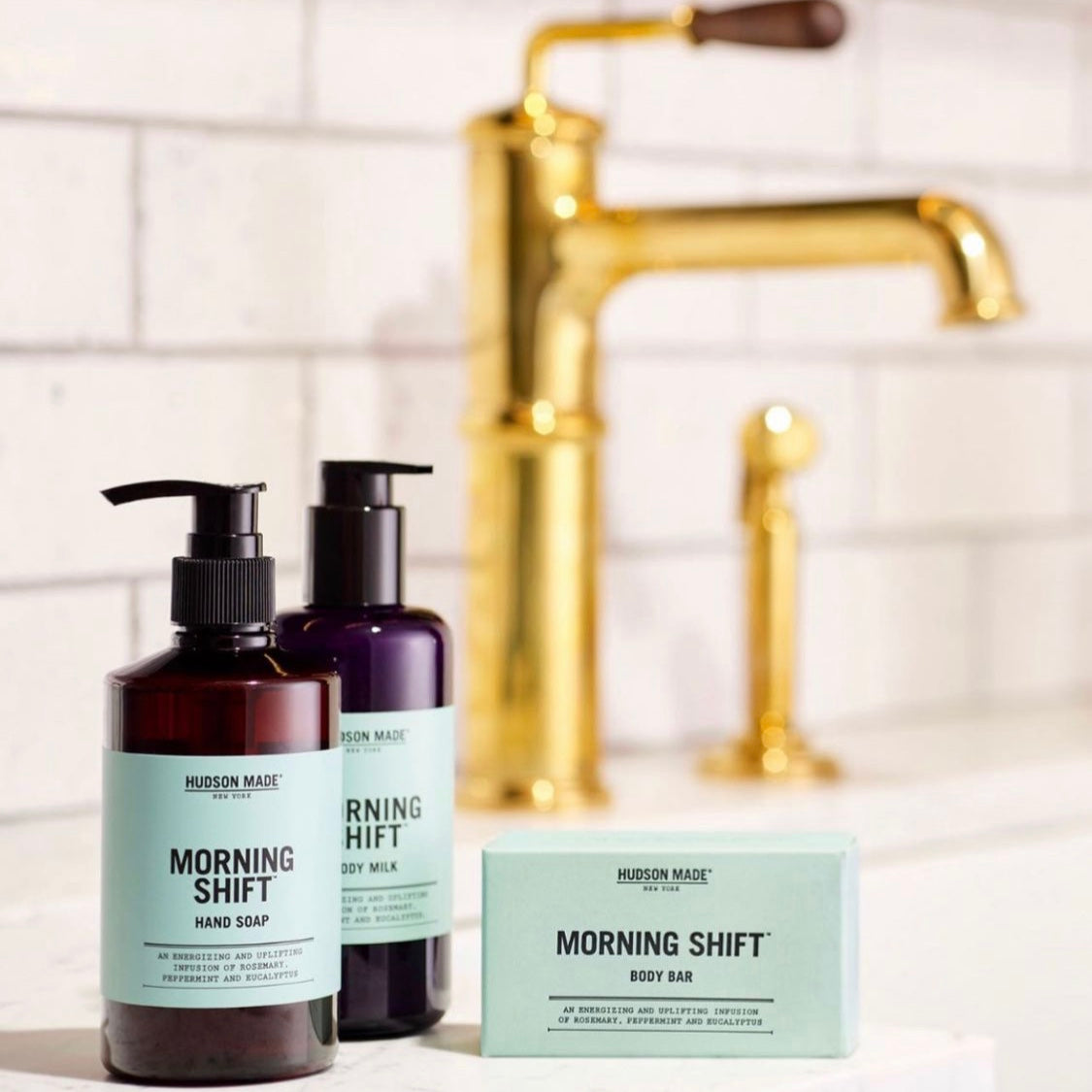 Curations by Hudson Made Skincare