Iris Hantverk Essentials
Sweden
Iris Hantverk's vision is to revive the traditional brush binding profession by making functional products with good design combined with quality natural materials and solid technique.
Every brush is made by hand by visually impaired craftspeople.
All brushes for home and body are of exclusive design and made mostly from natural materials.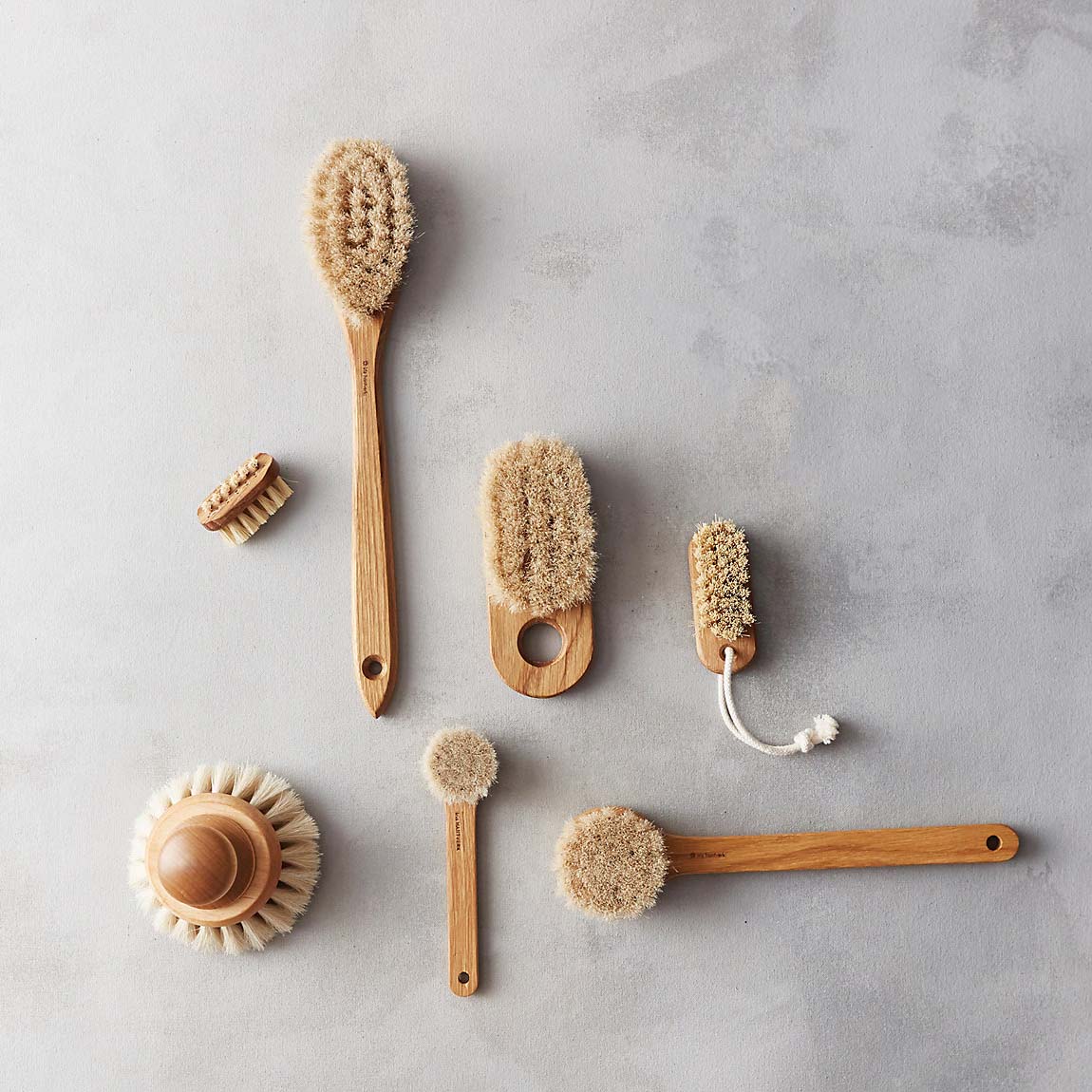 Curations by Iris Hantverk Essentials