Jasper Morrison
Jasper Morrison is a London based designer.
One of today's most influential industrial designers, Jasper Morrison is known for his minimalist approach, which was formed at an early age.
Throughout his prolific career, Morrison has strived to create that same simple but functional beauty in everyday objects, from door handles to trays to wristwatches to chairs.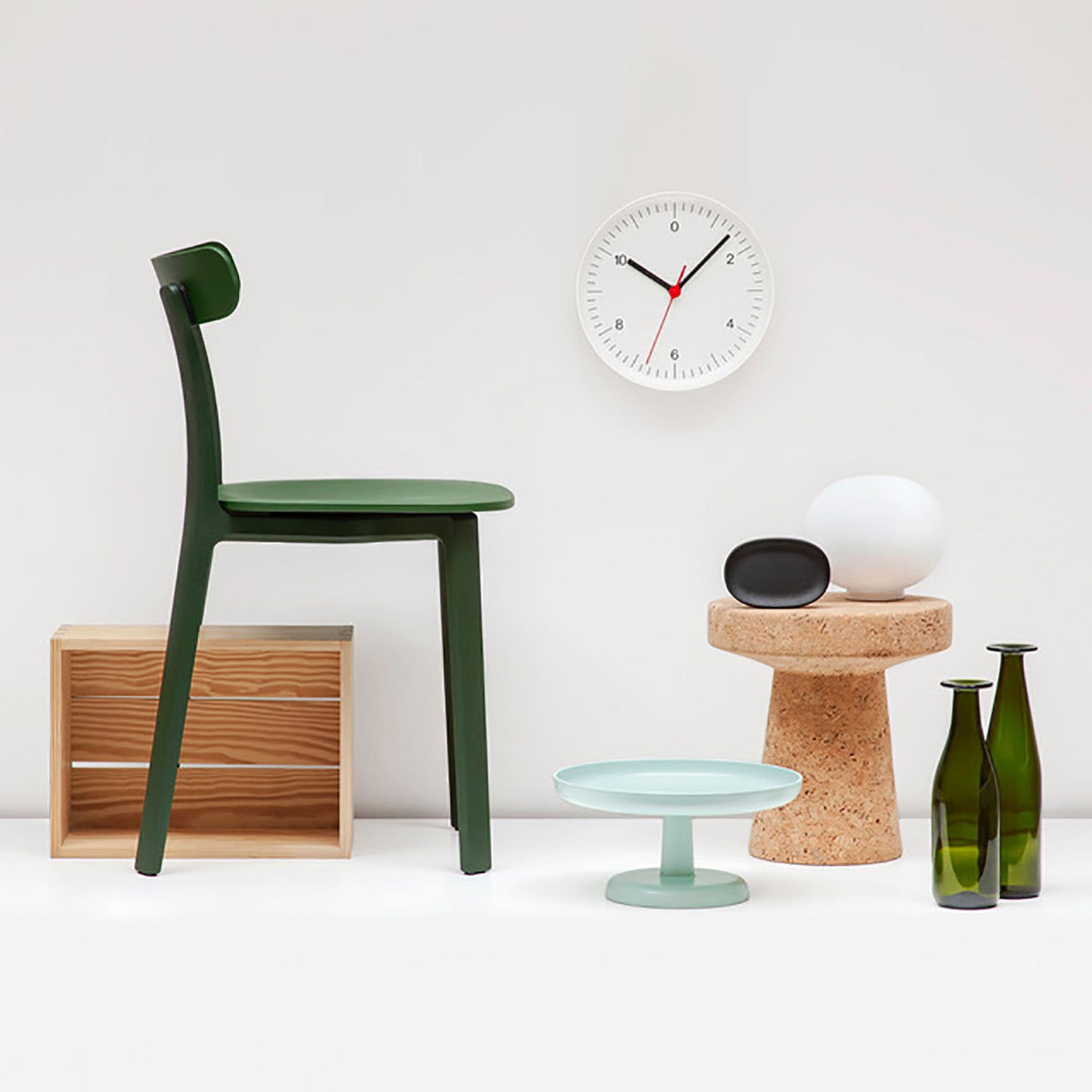 Curations by Jasper Morrison