Sarah Macfadden
New York, New York
Sarah has been making handmade jewelry for nearly 20 years. Born and raised in Montana, Sarah's work is very much inspired by nature. She utilizes the raw beauty of sterling silver and gold, forging the metals into organically shaped interconnected links.

Many of the chains are handmade and formed, link by link to create bracelets, earrings, necklaces, and rings. Some pieces feature faceted rubies, emeralds, sapphires and diamonds. Sarah's keen attention to detail exemplifies her wonderful craftsmanship.

Each piece in the collection is handmade and one of a kind.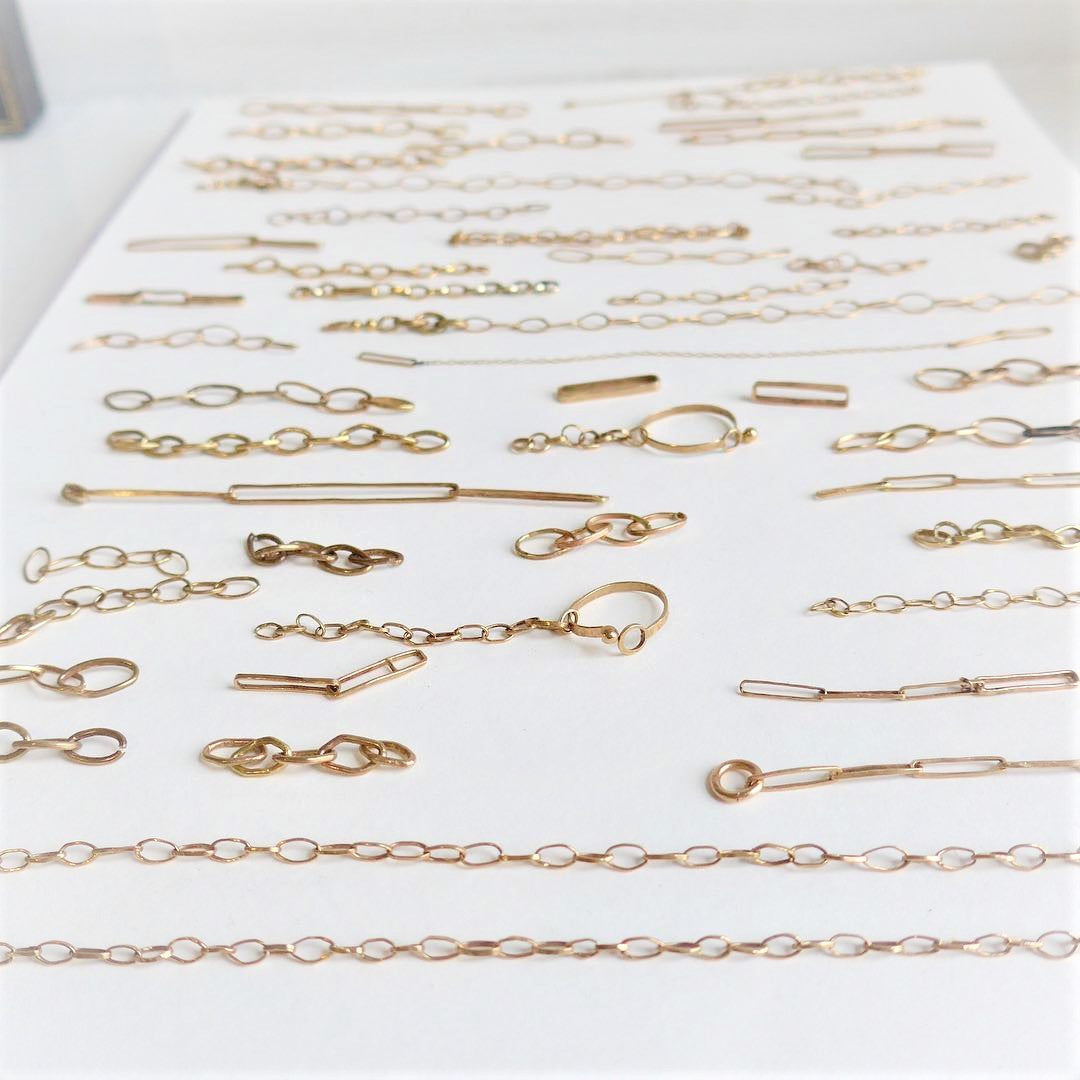 Curations by Sarah Macfadden