Sondra Howell
With over fifteen years of experience, Sondra Howell is a licensed interior designer who conceives timeless, poetic, and human centric spaces. Design is storytelling and Sondra artfully crafts poetic narratives unique to each client.
"A balance of detailed precision and organic fluidity, my artwork is inspired by the exquisite beauty of nature through the timeless, intimate, and delicate medium of watercolor.
"Inspired by my pastoral upbringing and innovative creativity inherent in my profession, my work explores the ethereal and organic elements of nature. Watercolor is my preferred medium to capture the depth and detail of the natural environment. My formal and technical training as an interior designer brings delicate rigor to the fluid and luminous medium of watercolor."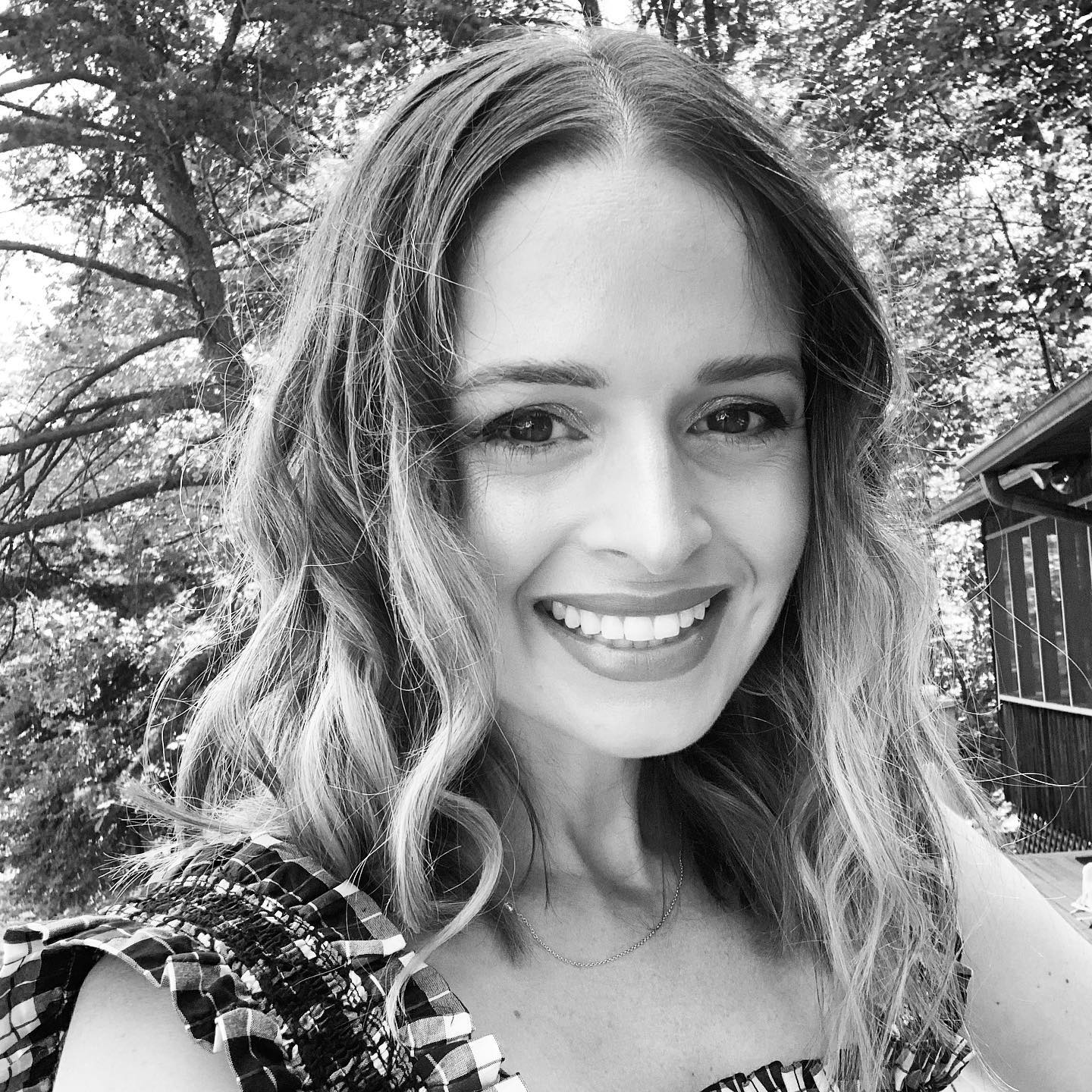 Curations by Sondra Howell